All You Need To Know About The COVID-19 Vaccine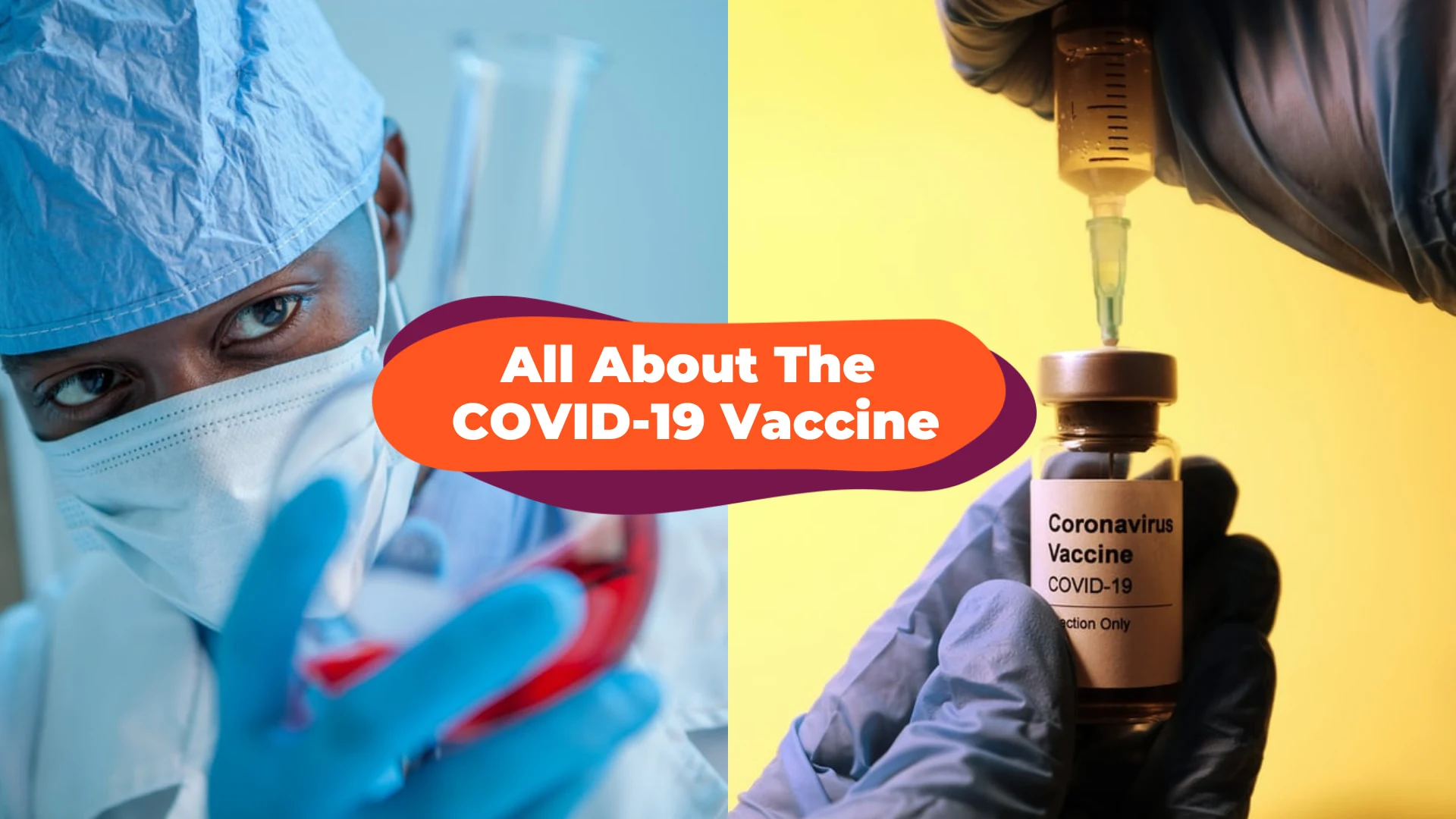 Vaccination against the COVID-19 has begun in countries across the globe from early December 2020.
With the third wave of COVID cases forcing half of Malaysia into a second Movement Control Order (MCO),
all hopes are on the vaccine to help us get back to our normal daily lives and get the world back
on track after months of tough battle against the pandemic.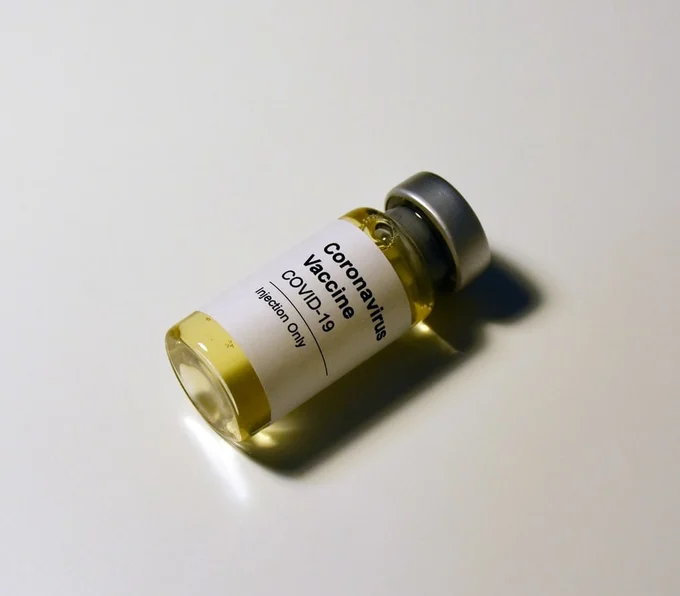 As we prepare ourselves for the roll-out of the COVID-19 vaccine in Malaysia,
read through our FAQ guide based on the latest news and
get answers to some burning questions you may have about the COVID-19 vaccine.
FAQs About The COVID-19 Vaccine
What Vaccines Are Available Right Now?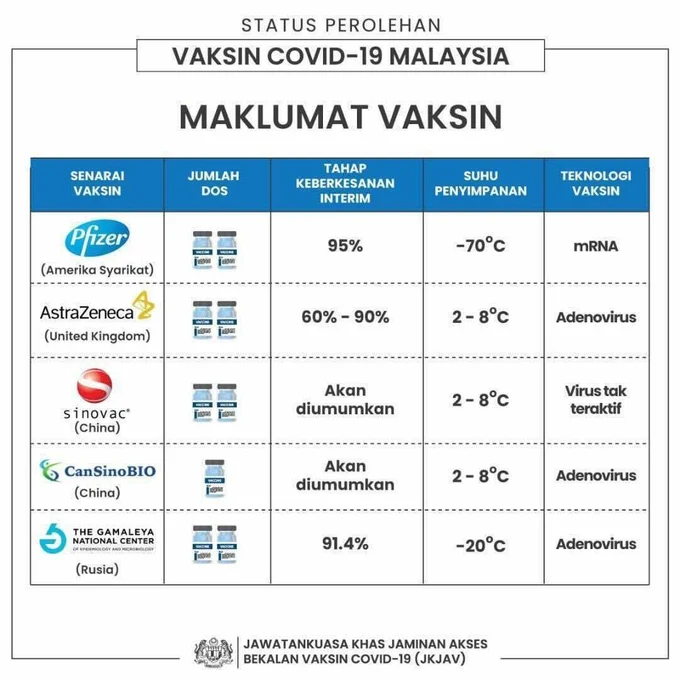 There are multiple vaccine options available globally - these different vaccines are produced by different companies and
have distinct characteristics in terms of their technology, effectiveness rate, how they are taken and stored, as well as the way they work.
We will not dive into too much detail about the differences of these vaccines and
you are encouraged to refer to credible sources such as the WHO official website for more information on this front.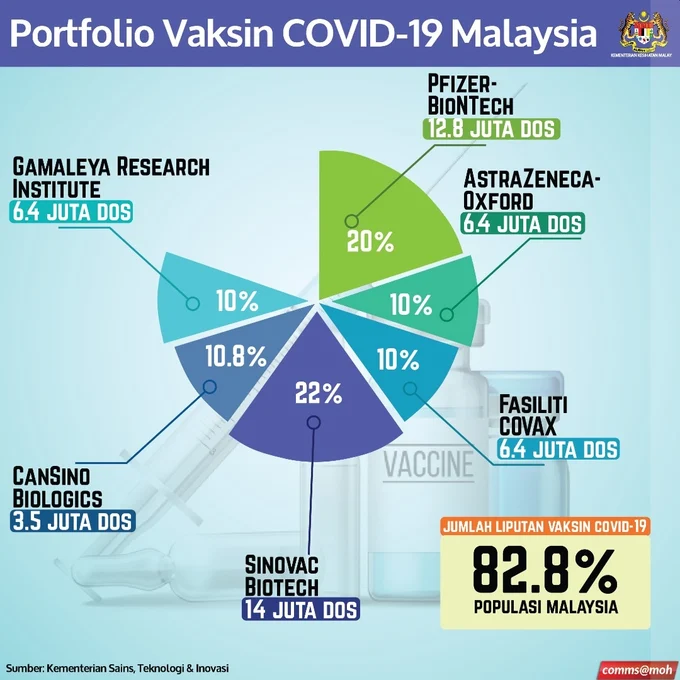 In order for Malaysia to obtain herd immunity, at least 70% of our population
(20 - 23 million) will have to be vaccinated. The vaccines will be obtained from a few different brands, with the first batch
scheduled to arrive in Malaysia as early February 2021. Here's a breakdown of the distribution of different vaccines that will be obtained by Malaysia:
-20% from Pfizer BioNTech
-10% from Oxford AstraZeneca
-10% from the WHO Covax facility
-21.9% from Sinovac
-10.9% from CanSinoBIO
-10% from Russia's Sputnik V vaccine

How Will The Vaccine Be Taken?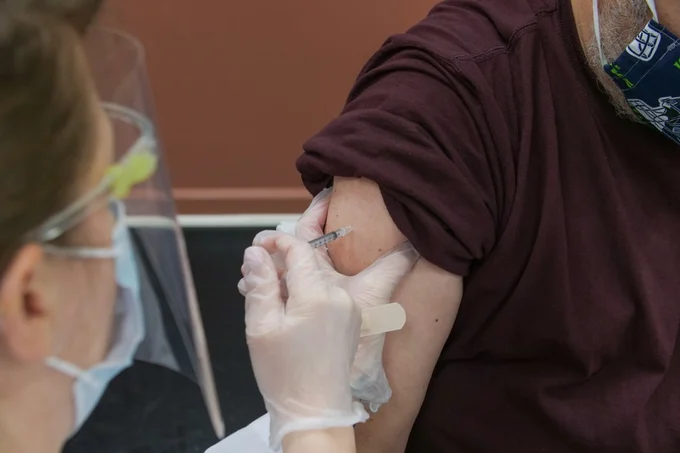 Most of the currently-available vaccines have to be taken in two shots (a priming dose followed by a booster shot) to be effective.
These two shots will be administered weeks apart - the actual duration depends on which vaccine you'll be taking.Once you've gotten the vaccine shot,
it will typically take a few weeks for your body to build immunity and protection against the COVID-19 virus.
Is The COVID-19 Vaccine Safe For Everyone?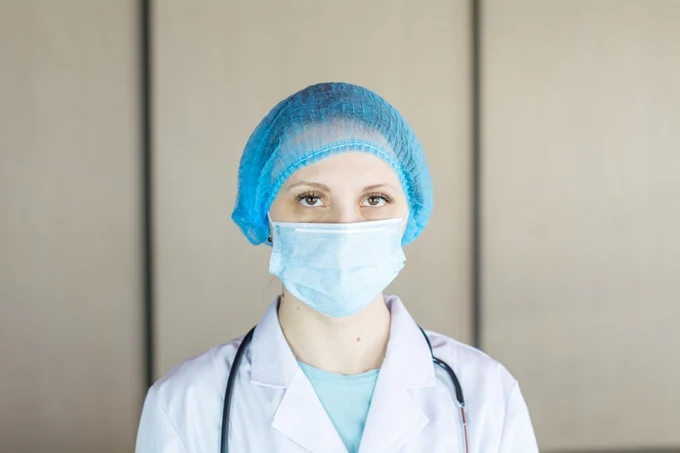 While the COVID-19 vaccine should be safe for most people, there are certain groups of people who should not get the vaccine due to age and
health concerns. This includes children (due to the lack of clinical testing done on individuals below the age of 16)
and individuals who have had a tendency for allergic reactions to any vaccine or injectable medication.
Besides that, pregnant women, those who are breastfeeding, and people with certain immune-compromising conditions
should only obtain the vaccine after careful consideration of the risks via consultation with healthcare professionals.
Side Effects From Taking The Vaccine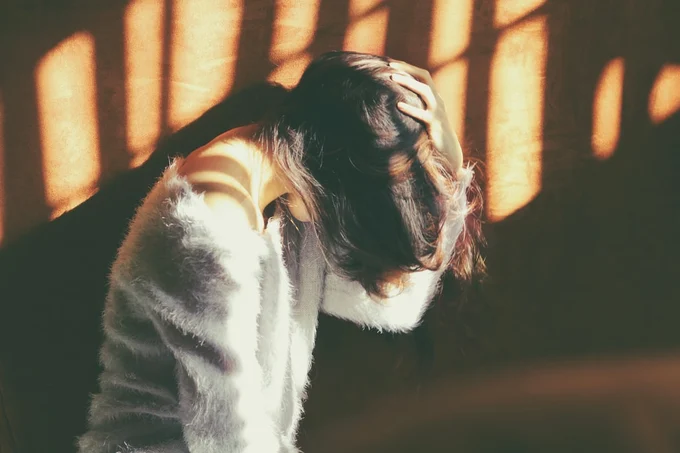 Side effects are common upon getting vaccinated (they are proof that your body is building immunity)
and typically only last for a couple of days, or at most a few weeks.
They also vary based on individuals and should not be of huge concern.
Here are some common side effects reported from those who have already taken the vaccine:
-Fatigue
-Headache
-Muscle aches
-Chills
-Redness, swelling, or pain around injection site